Tuesday 15 Feb 2022
International Winter Bazaar and Charity Donation
On Wednesday, the 15th of December 2021 the International School hosted its second annual Winter Bazaar.
The Students were tasked with creating two products each per class to sell in different sections: Food, Crafts, Games, Art and many students brought in used Items to sell the Jumble Sale. We raised an outstanding 13,000RMB and all the money raised went to charity. We are currently in the process of creating reusable water bottles (with our new logo!) for International made by Joyce Company, where 75% of the employees are disabled.
Over the Winter break students helped donate gifts bought with the money raised to Huishan Le Shan Handicapped School, Wuxi Children's Hospital, Wuxi Orphanage, Wuxi Xinwu Special Education School and Feng Feng Children's Growth Center.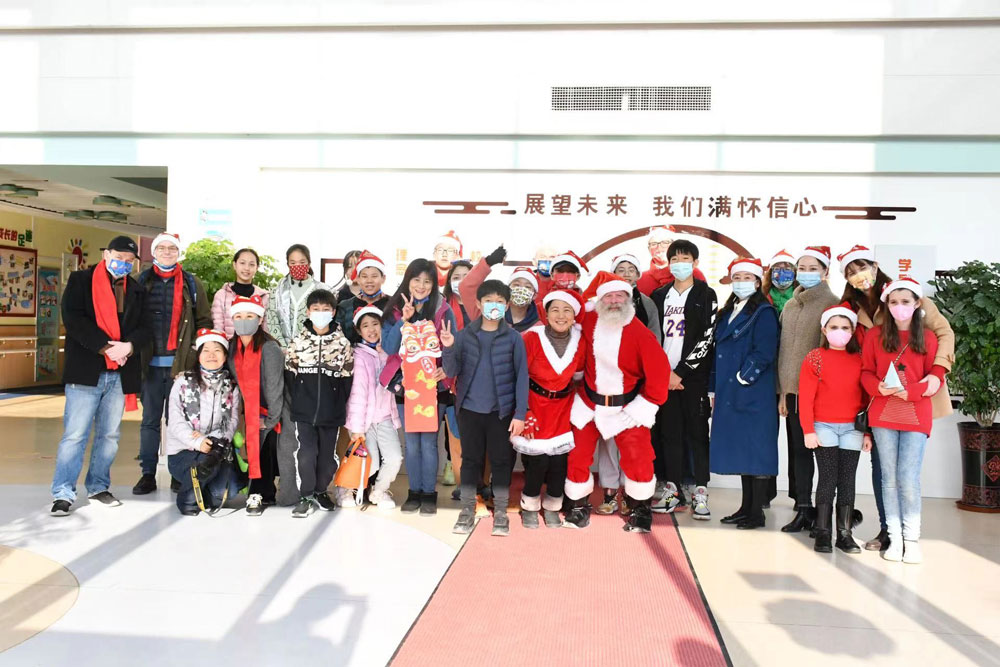 Finally, during Chinese New Year students took part in the 11th annual Hongbao Run, where they donated some of the money raised in red packets to local street sweepers in Binhu who take care of our city all year long.
We are delighted that KCIS students, teachers and parents are so willing to contribute their time and effort to raise money to donate to our wonderful community.